Conference - Valuemanagers Summit
The Society of Valuemanagers organises since 2021 the Valuemanagers Summit in Graz Austria.
More Information see here: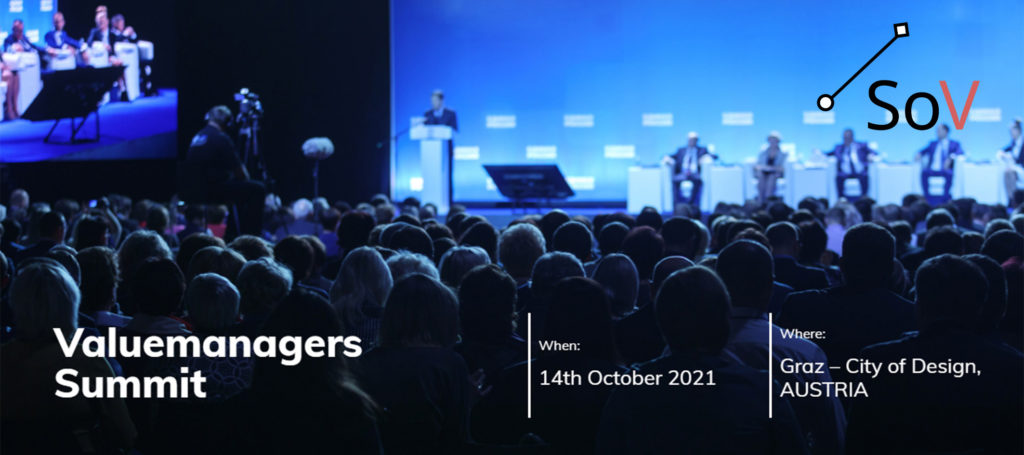 PUBLICATION OF OUR SUCCESSFUL PROJECT INNOWOOD
After our final conference we made a catoloque publication to show the world the impressive outcomes of our INTERREG funded project Innowood.
Thank you project partners!!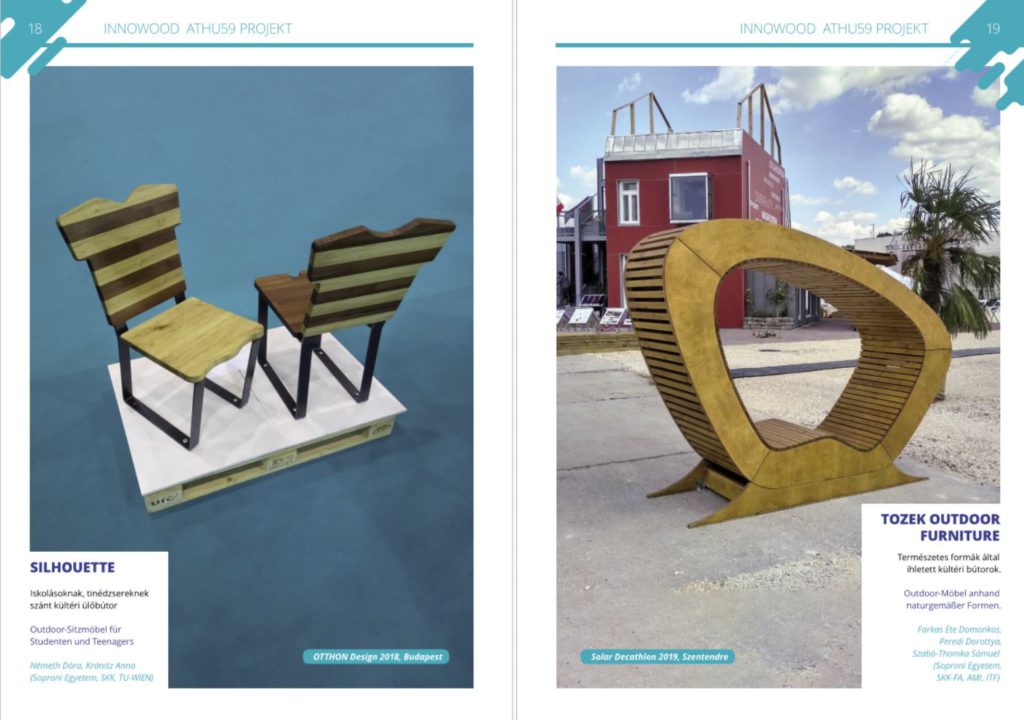 TRENDSPEECH VON DR. MANFRED NINAUS
on 27.5.2019 Dr. Manfred Ninaus gives a trend speech on New Work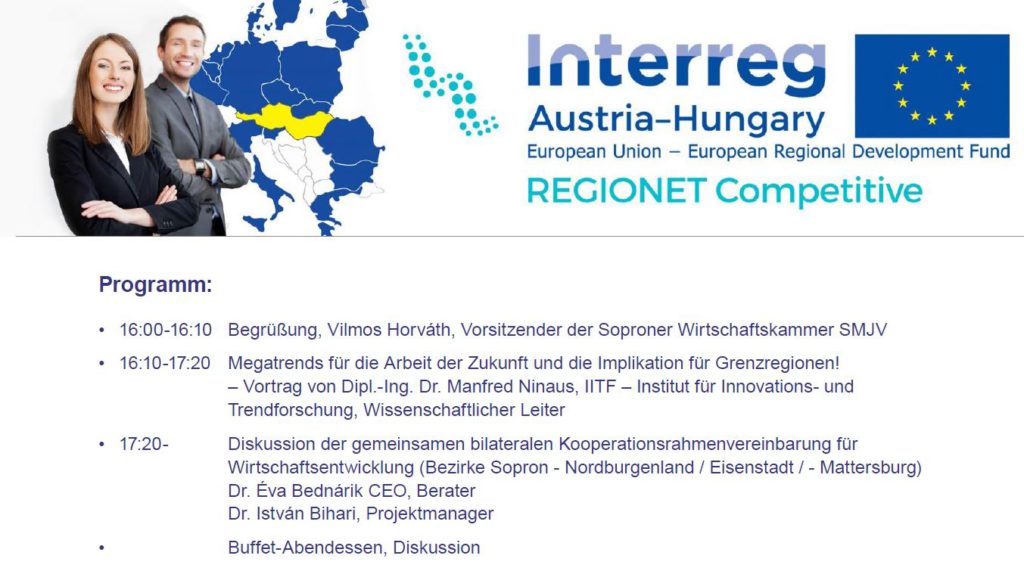 IITF GEWINNT DAS EU PROJEKT FLEX-RAIL FÜR DAS EUROPÄISCHE RAILWAY-SYSTEM
Mit großem Stolz gibt IITF bekannt, dass man das Projekt FLEXRail gestartet hat, und nun mit den Partner an disruptiven Zukunftsszenarien für das europäische Bahnsystem arbeitet:
Lead
IITF- Insitut für Innovations- und Trendforschung
Partner
TNO Netherlands Organisation for applied scientific research
TRT Trasporti e Territorio
University of Newcastle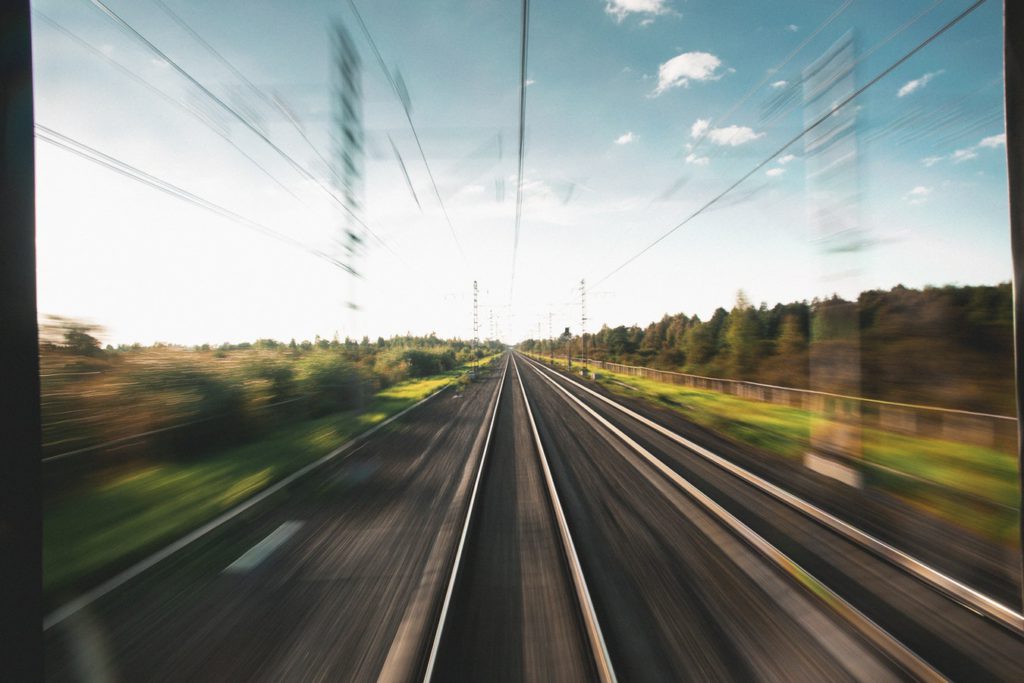 INTERVIEW DR. MANFRED NINAUS FÜR "DIE PRESSE"
Dr. Manfred Ninaus erklärt notwendige Rahmenbedinungen für das ÖSTERREICHISCHE Innovationssystem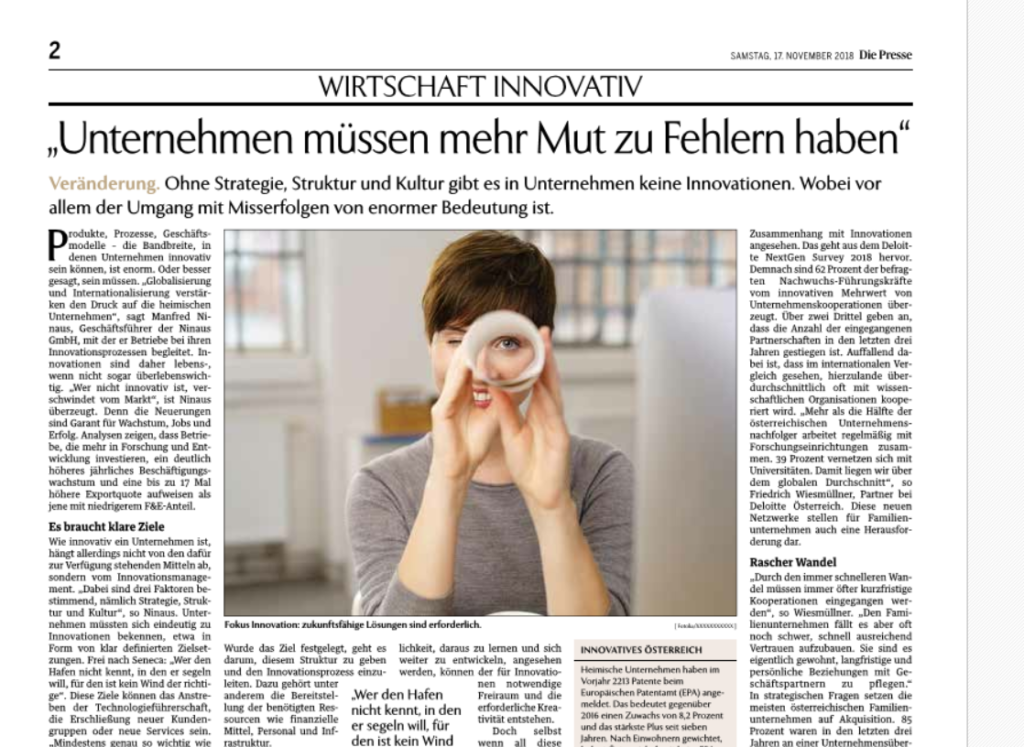 VALUE MANAGEMENT KONFERENZ IN BUDAPEST
Dr. Manfred Ninaus hat als präsident des Value for Europe V4E www.valueforeurope.com die Konferenz in Budapest besucht und über Value Engineering quo vadis referiert!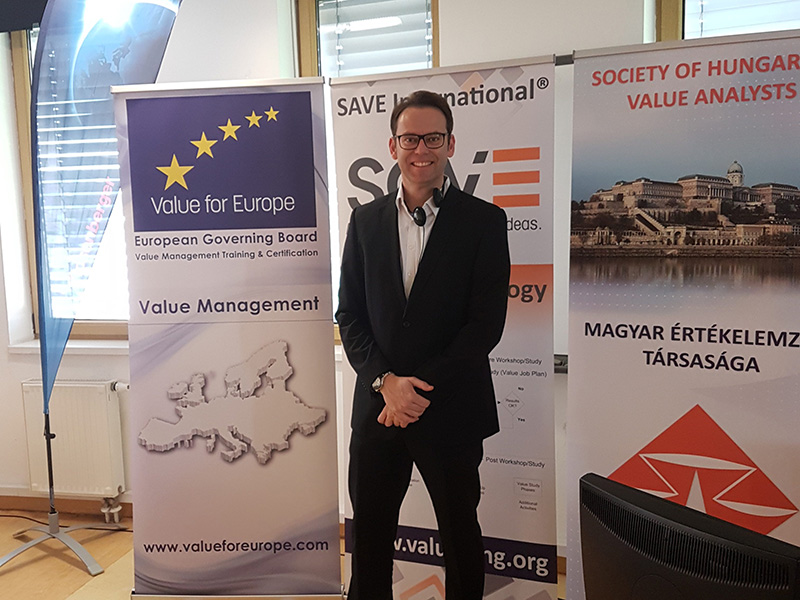 REVIEW INNOWOOD WORKSHOP BEI WEITZER PARKETT
Voller Erfolg beim Trendbasiertem Innovationsworkshop bei Weitzer Parkett.Aus einer Vielfalt von Ideen wurden 10 Produktkonzepte aus Holz ausgewählt. Diese werdne der Uni Sipron übergeben und aus den drei bestgereihten werden Protoypen aus Holz gefertigt.Let Innovation begin!Project "Innowood" wird gefördert mit EU Mittel.The overall objective of the project is to strengthen the innovation based international competitiveness of SMEs in the wood and furniture industry operating in the AT-HU border region.
Project budget in EUR: 989.281,64
ERDF funding in EUR: 840.889,39
Project duration: 05/2017 – 05/2019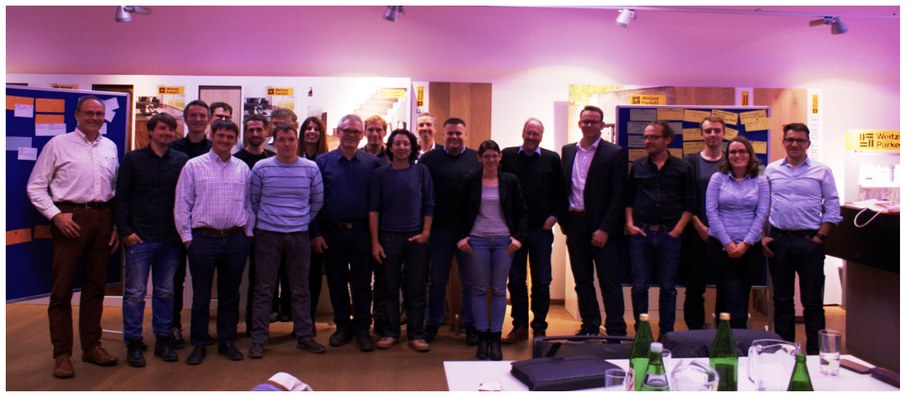 INNOVATIONSWORKSHOPS IM RAHMEN DES PROJEKTES INNOWOOD
am 5.12.2017 waren Unternehmen der Steiermark und angrenzender Regionen herzlich eingeladen, neueste Trends im Holzbereich zu erfahren bzw. zu entdecken.
Als besonderes Zuckerl wurden die besten gefunden Ideen von der Uni Sopron im Rahmen einer Semesterlehrveranstaltung in Prototypen umgesetzt und den Firmen zur Verfügung gestellt.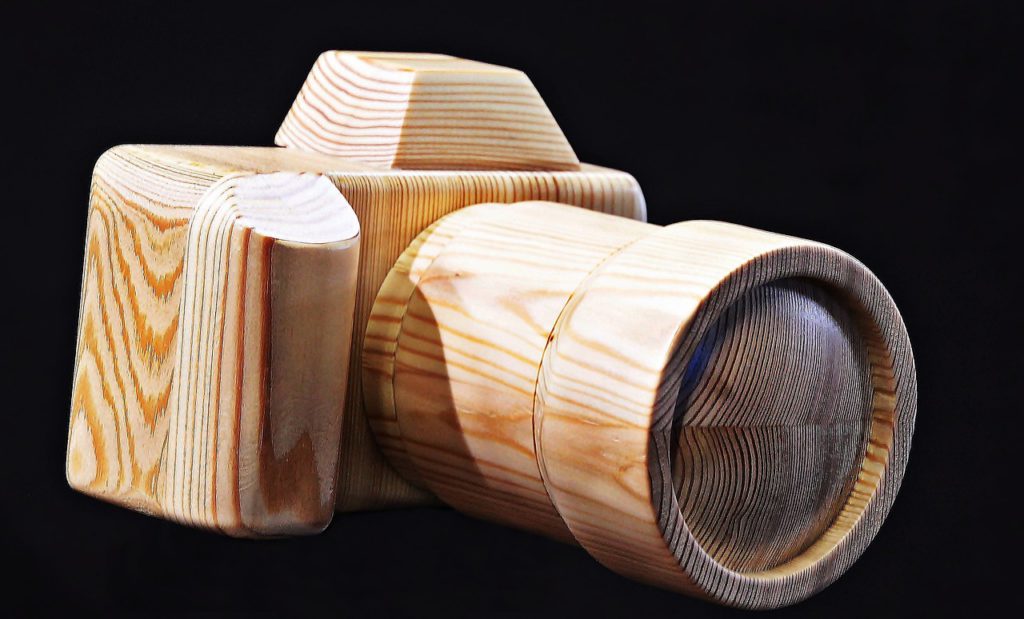 Kooperation von KMUs der Holz- und Möbelindustrie in der Grenzregion Österreich-Ungarn in den Bereichen Networking und Innovation
Liste der Partner:
Effix-Marketing Kft. Lead Partner
Holzcluster Steiermark GmbH Projektpartner
IITF Institut für Innovations- und Trendforschung Projektpartner
Fachhochschule Burgenland GmbH Projektpartner
Sopron Megyei Jogú Város Kereskedelmi és Iparkamara Strategischer Partner
Pro Holz Steiermark Strategischer Partner
Waldverband Steiermark Strategischer Partner
Technische Universität Graz, Institut für Baubetrieb und Bauwirtschaft Strategischer Partner

AUTOCONTACT 2017 3D DRUCK METALL
Messestand von M&H CNC Technik mit
SLM Solution und IITF
Unser Kooperationpartner M&H CNC Technik und das IITF am Messestand der AutoContact 2017 in der Seifenfabrik in Graz!